You Just Made an Awesome Decision!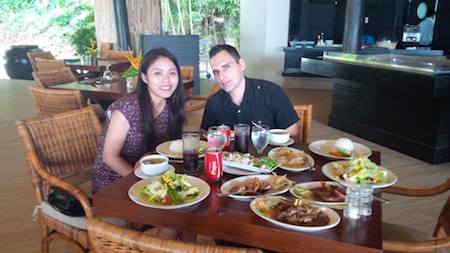 Check your email and in the next few minutes you'll receive an email from Randy McLean (that's me!) with the subject line "The REAL secret to success."
It contains exactly what you need to know to get to an income of $10,080 per month. Do NOT miss this!